Get Instant Cash
Sell your Tablets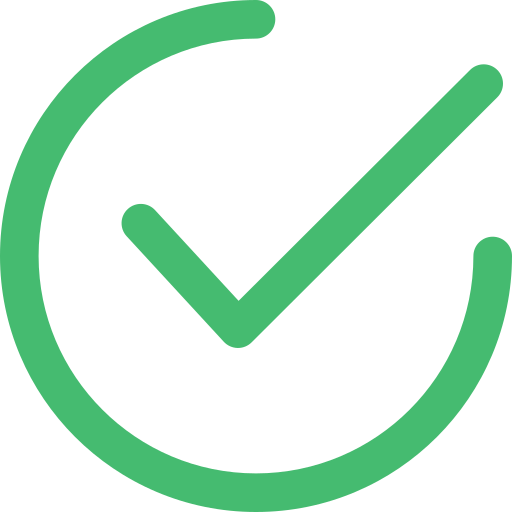 Highest Value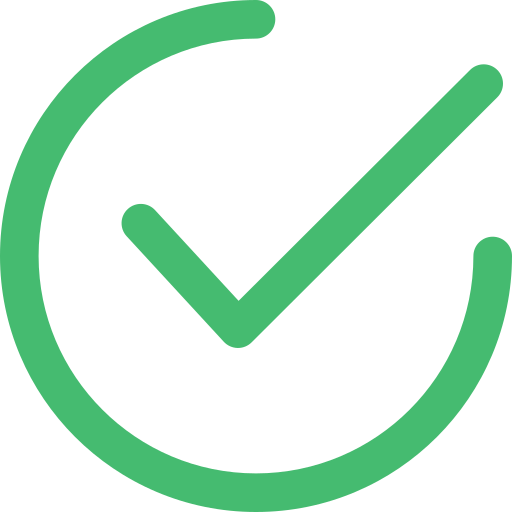 100% Safe & Hassle-free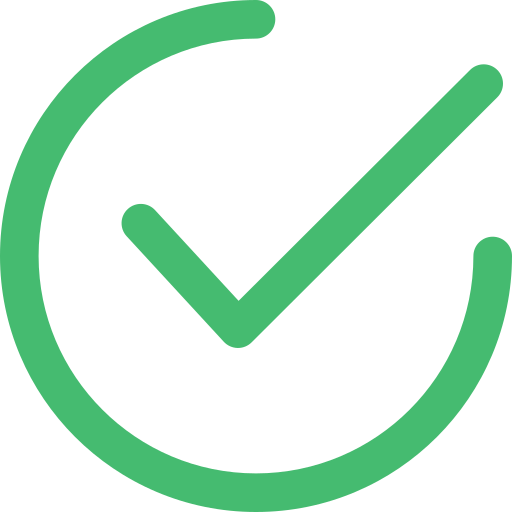 Free Doorstep Pickup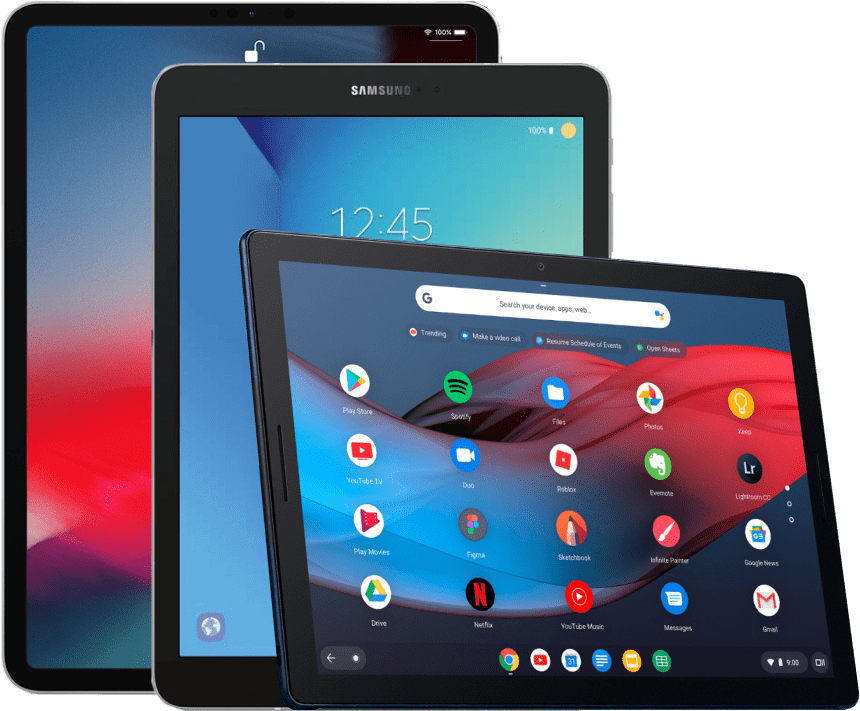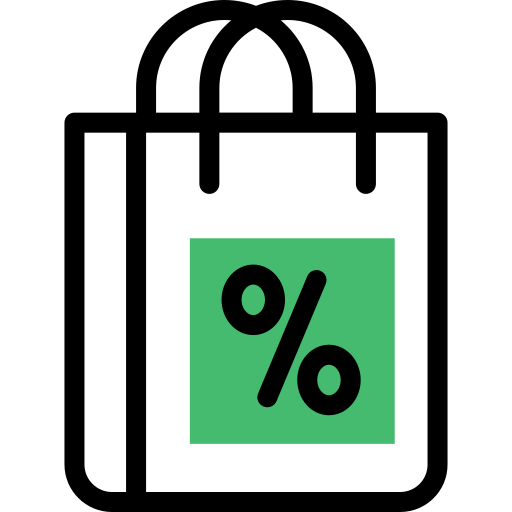 Check Price
Choose the brand & provide your current tablet conditions in just a few steps and our Smart System will suggest the perfect and best price for your old and used tablet.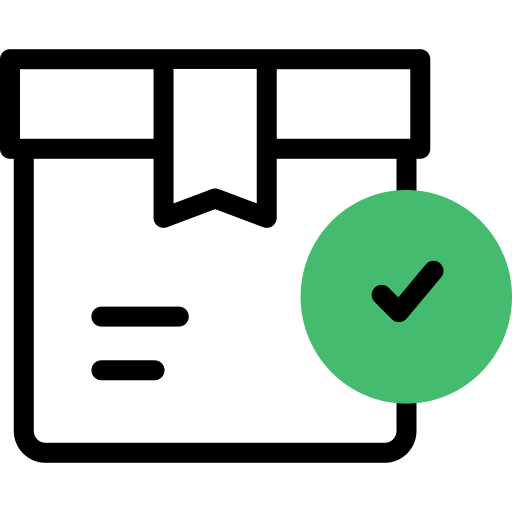 Schedule Pickup
Just let us know your convenient place (home or work) and the right time slot you want us to pick up your old tablet. Our executive will visit your place at the right time.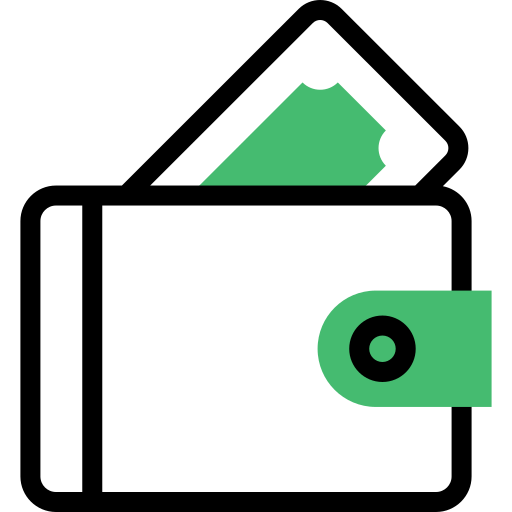 Get Paid
We pay you instantly when our executive picks up the tablet from your place. We promise an instant payment.
Frequently Asked
Questions
My Tablet is a Piece of Junk. Can I Still Sell It?

Yes, even if your old tablet is not working well, its camera not working, the screen got shattered or battery got exhausted, you can always sell an old tablet at a reasonable price which would otherwise end up in a landfill.

What are the Things I have to Provide When Selling my Old Tablets?

All that you need to provide is a copy of the purchasing bill which mentions the IMEI number of your old tablet and a valid ID proof that could identify you as a citizen of India be it an Aadhar Card, Voter Card, or a Driving License.

Is it safe to sell an old tablet?

Yes, it is perfectly safe to sell an old tablet if you sell it via a trustworthy trader like CashmartIndia and have formatted its data thoroughly. When you sell an old tablet, CashmartIndia ensures the trade is validated by securing and maintaining original documents like bills and ID proofs from both parties.

How can I get money for my old tablet?

If you are done with your current tablet, feel outdated, or want to upgrade to a newer model, you can easily sell your old tablet at a decent price on CashmartIndia.