Get Instant Cash
Sell your Laptops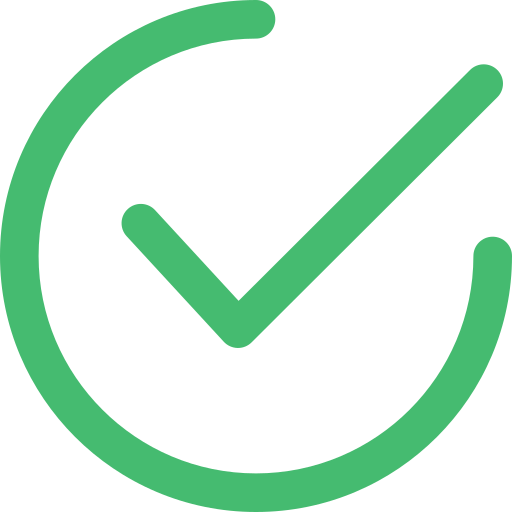 Highest Value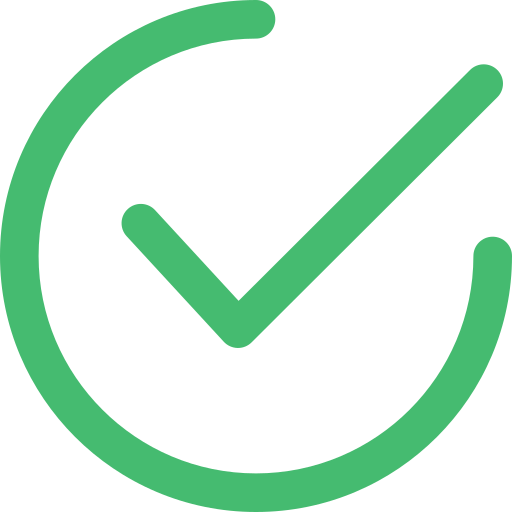 100% Safe & Hassle-free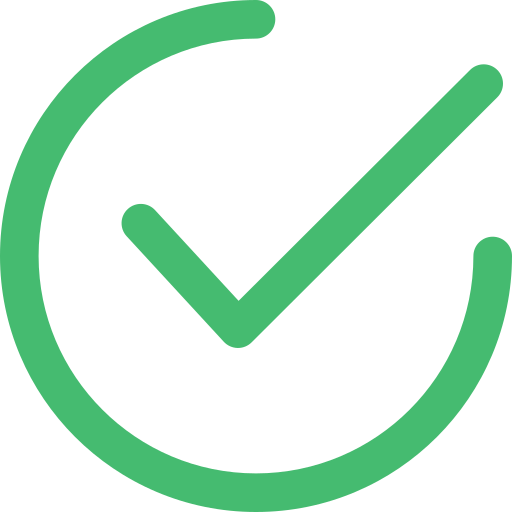 Free Doorstep Pickup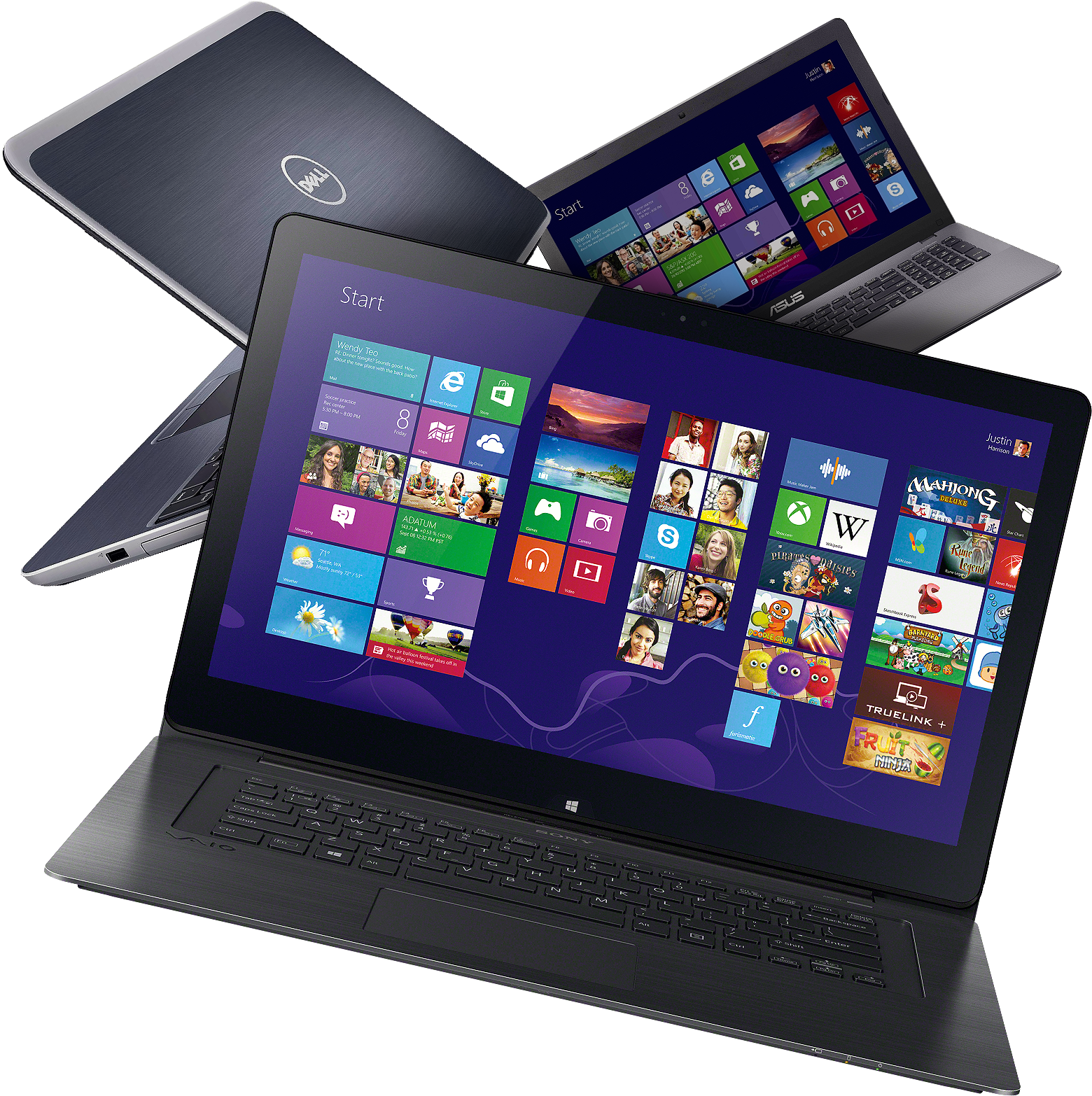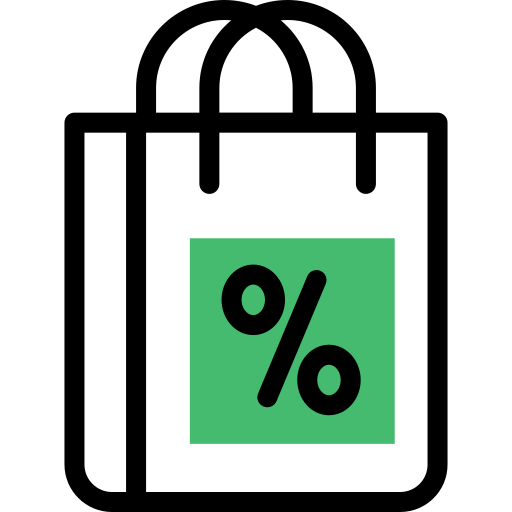 Check Price
Choose the brand & provide your current laptop conditions in just a few steps and our Smart System will suggest the perfect and best price for your old and used laptop.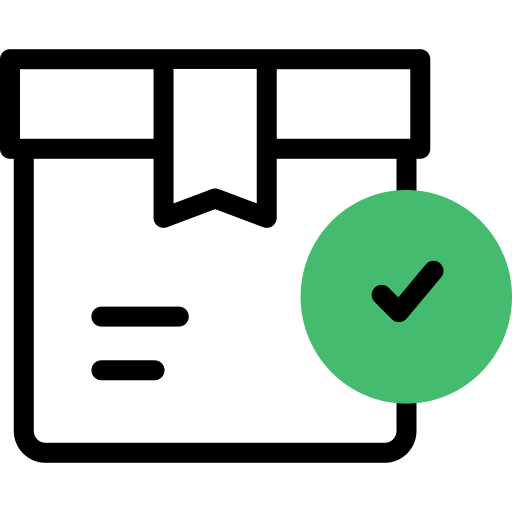 Schedule Pickup
Just let us know your convenient place (home or work) and the right time slot you want us to pick up your old laptop. Our executive will visit your place at the right time.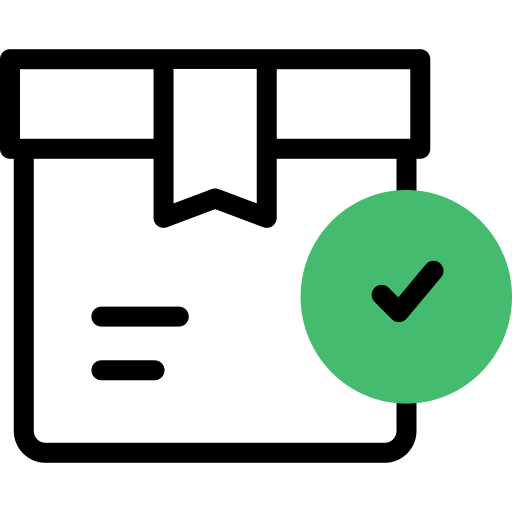 Get Paid
We pay you instantly when our executive picks up the laptop from your place. We promise an instant payment.
Frequently Asked
Questions
How do I find out what my old laptop is worth?

With the ever-changing technology and new launches, the worth of old laptops doesn't remain the same. Moreover, depending on the upgrades in varied parts, the age of the laptop and defects, if any, also leave an impact on the total worth. So, to know the actual worth, you can get an idea by discovering Software price, Hardware price, peripherals such as keyboard, mouse, monitor, etc., and subtract damages from it. It will provide you with the total worth of your laptop/computer.

Moreover, you can prefer the searching price of similar used laptops on e-commerce websites. You can add or even subtract the price as per the requirements or preferences. It will give you an idea of its worth!

How do I have to package my old laptop?

Proper packaging is good to keep all laptop parts safe and undamaged. You can protect all the components either internal or external by packaging them in the required way. For this, wrap or enclose the untangled and organized cables in a small box or bag.

Wrap the laptop and its peripherals in cushioning material like bubble wrap and then put it in a bag or box. Try wrapping the accessories or related devices separately for maximum protection.

What are the things I have to provide when selling my Old Laptop?

It's better to provide your valid ID proof representing you as a citizen of India. However, while selling online, enter IMEI, the model number of your laptop so that you can keep a record/track of your device to ensure no one is misusing it in any way. Also, if it happens then their internet can be used to track illegal activities being carried on by them using that laptop.

What do I need to send to you?

If you want to sell your old laptop at a decent price, you have to send valid ID proof (such as a Driving License, Aadhar Card, Voter Card, etc) and a copy of your original purchasing bill. If your old laptop is within the warranty period, you should send the warranty card too.