Get Instant Cash
Sell your Motorola Mobile Quickly.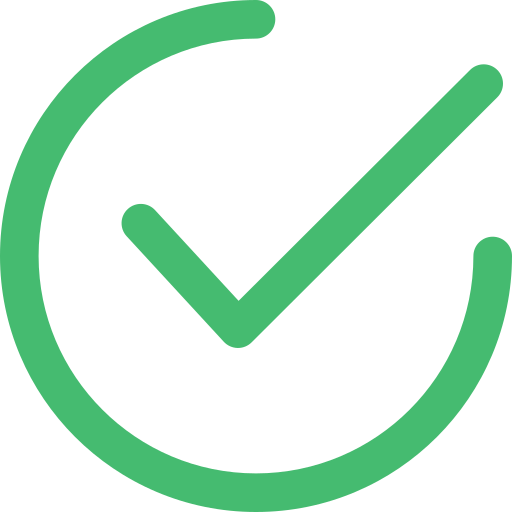 Highest Value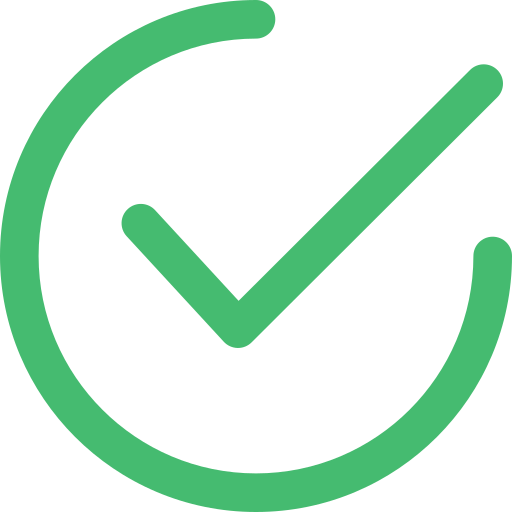 100% Safe & Hassle-free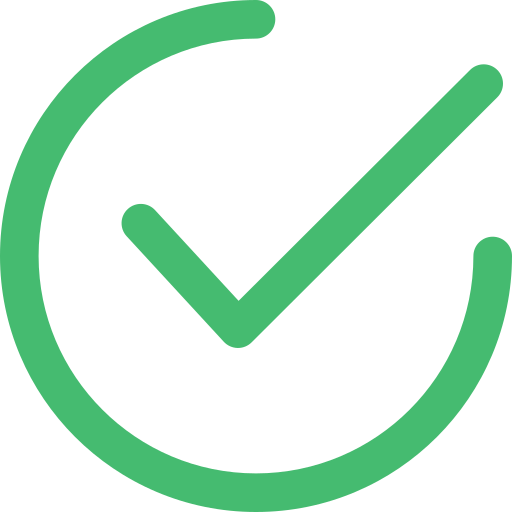 Free Doorstep Pickup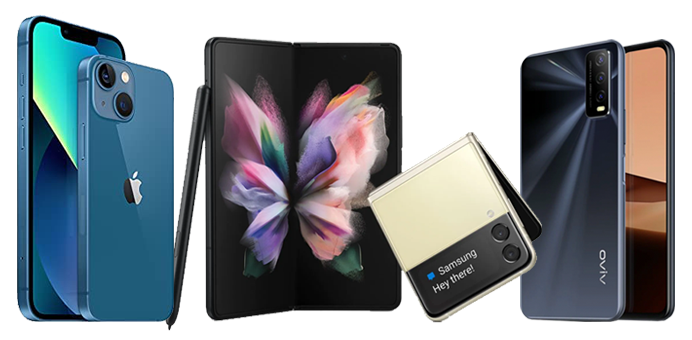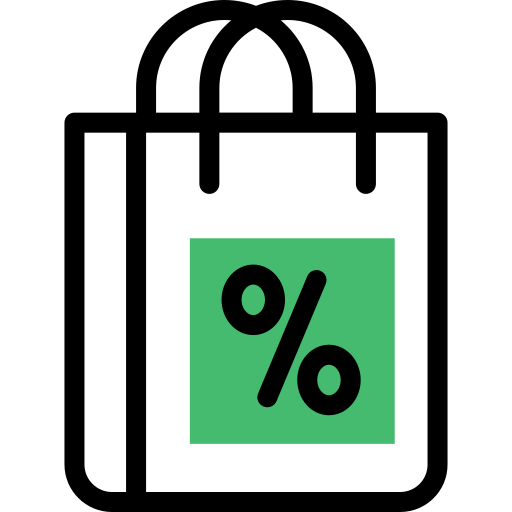 Check Price
Choose the brand & provide your current phone conditions in just a few steps and our Smart System will suggest the perfect and best price for your old mobile phone.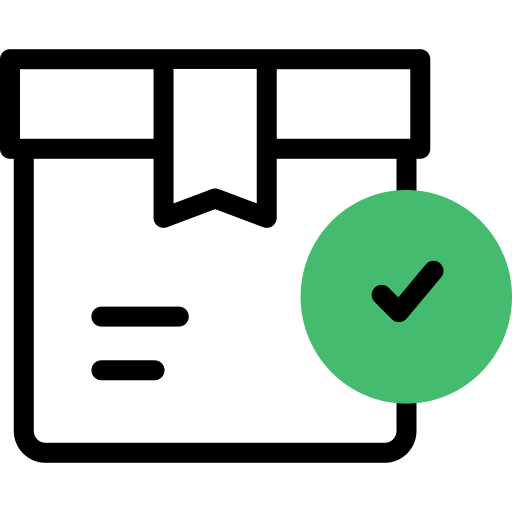 Schedule Pickup
Just let us know your convenient place (home or work) and the right time slot you want us to pick up your phone. Our executive will visit your place at the right time.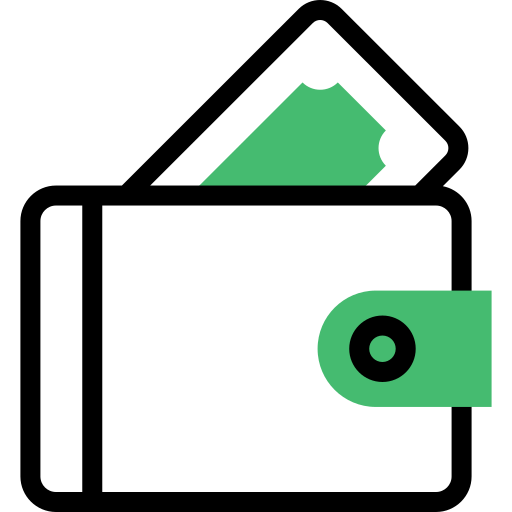 Get Paid
We pay you instantly when our executive picks up your phone. We promise instant payment.
Frequently Asked
Questions
Is it a good idea to sell my phone online for cash?

Yes, it is a good idea to sell used mobile phones for cash online because it finances for your next phone and reduce pollution from e-waste.

I Need to Sell My Mobile for Best Price, How much does CashMartIndia give for Used Phones?

CashMartIndia is a leading online portal to sell old mobile online for the best price. Ask for a free quote to sell old mobile online. Sell used mobiles of all major brands like Apple, LG, Samsung, MI, Nokia, Oppo, Vivo for cash.

Is There a Limitation on the Number of Mobiles I can Sell to CashmartIndia at Once?

No, you can sell all your old phones at CashmartIndia at once, you just have to produce a copy of the purchase bill for all the phones which you want to sell, and your valid ID proof. We accept mobile brands such as – Apple, Samsung, OnePlus, Mi, iQOO, Nothing, POCO, Oppo, Vivo, Realme, Google, Nokia, Micromax etc.

Do I need to show my ID proof to sell my old mobile?

Yes, to ensure a safe trade you have to show your ID proof. This is good for both buyer and seller, as it ensures the liability of the current owner for any past or future usage of that old phone.

What are the things I have to provide while selling my old mobile?

While selling your old mobile, you have to provide a copy of the bill mentioning the IMEI number of that device and a valid ID proof that could identify you as a citizen of India be it an Aadhar Card, Voter Card, or a Driving License.

Should I factory reset my mobile before selling?

Yes! Factory reset before selling your mobile phone helps in deleting the whole personal information from it. By wiping off the data you can keep data security by not letting another person misuse the information. However, before resetting log out from all your personal accounts and create a backup of your images, contacts, documents, and all other essential data.

Is It Safe to Sell My Old Phone?

Selling an old phone is safe only if you take care of some checks. It's risky to sell without contemplating important steps that may threaten your phone security later. Take these precautions to keep it completely safe for you!

For Android Users, after resetting your phone, data security is not at the same level. Even after a factory reset, the technical nerds can retrieve your data easily. For this, download random pictures from the web after doing a factory reset. Then load pictures and reset the phone for one more time. By doing so, you remove old data and stanch the changes of retrieving personal data by someone else.
For iPhone users, there's no such issue. Simply by doing a factory reset, you can keep your data security intact.
Another tip we will add here is to be quick to get the word out with your buyer. The reason is, flagships launching with premium tags might not hold the same worth even after a month. So, the more you remain quicker in selling, the more price you may get.
Prioritize your personal security while selling your device. Right location, proper meeting hours, and keeping your close friend informed, also help you a ton.
Don't share any sensitive information with buyers, such as an address, etc. Redact the personal details from ID proofs if it's required to provide them to the buyer.