Get Instant Cash
Sell your Mobile Phones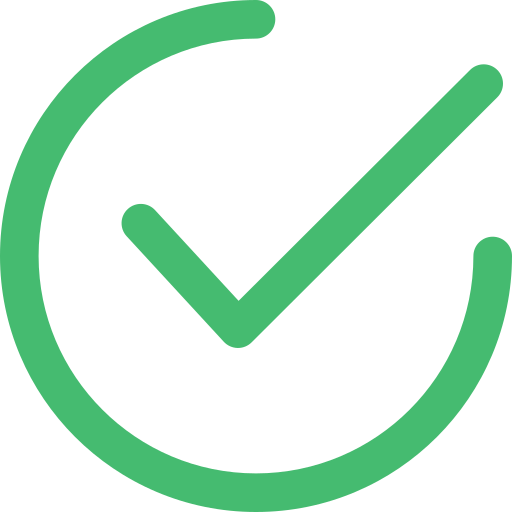 Highest Value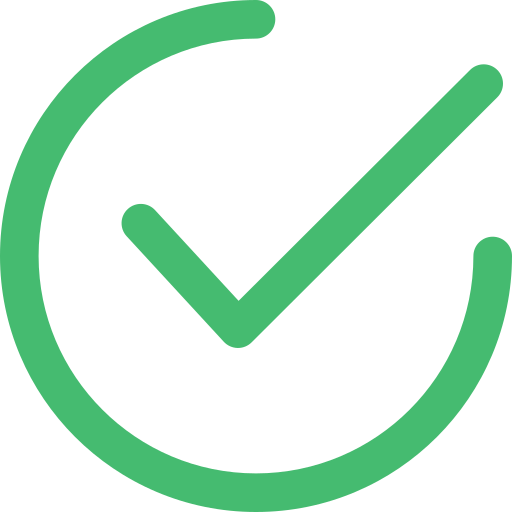 100% Safe & Hassle-free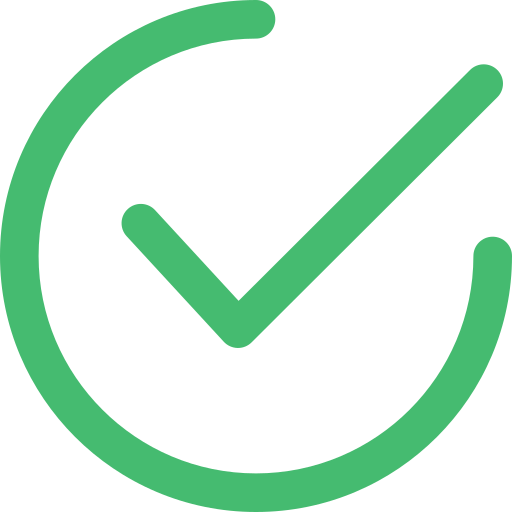 Free Doorstep Pickup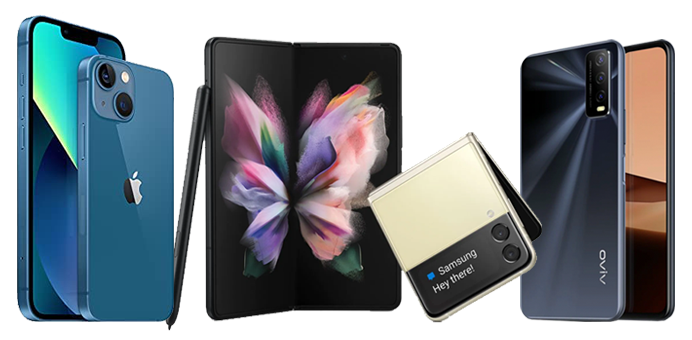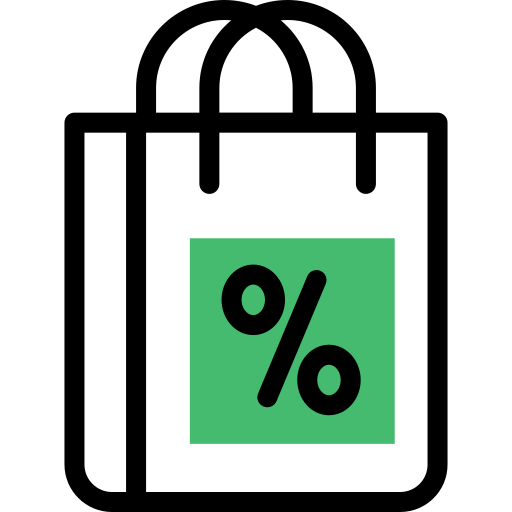 Check Price
Choose the brand & provide your current phone conditions in just a few steps and our Smart System will suggest the perfect and best price for your old mobile phone.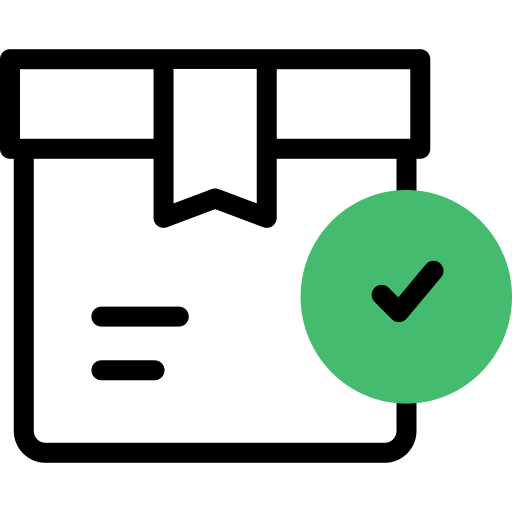 Schedule Pickup
Just let us know your convenient place (home or work) in Hyderabad and the right time slot you want us to pick up your phone. Our executive will visit your place at the right time.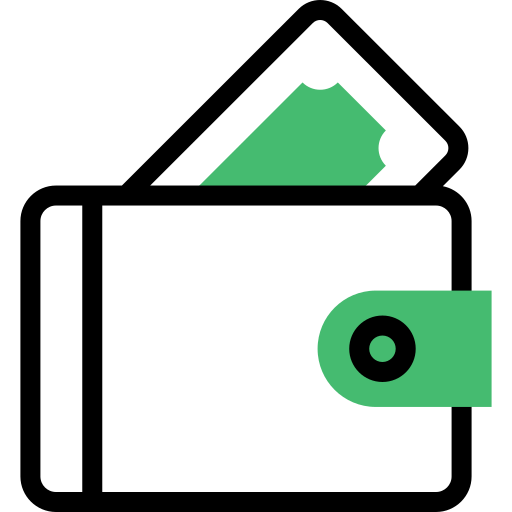 Get Paid
We pay you instantly when our executive picks up the device from your place in Hyderabad. We promise an instant payment.
Frequently Asked
Questions
How to Sell My Used Mobile Phone Online in Hyderabad?

The process is quite simple. Just specify your phone's details like its physical condition, brand, model, etc. on the website of CashMartIndia. The smart algorithm of the website will find the best price or fair value of your old phone, based on the physical condition, brand, time of usage, and all. After an assessment, a fair price will be offered to you for your secondhand phone.

Further, you will schedule a time and date when the company people will arrive to pick up the old phone. You can specify your location. Keep your documents, phone, it's accessories ready before the pickup time. After the confirmation of the executive that arrived for phone pick up, you will instantly get your money into your account.

This way, you can conveniently sell your old phone in Hyderabad.

Should I Factory Reset My Secondhand Phone Before Selling it in Hyderabad?

Yes! It's a very important step before selling your secondhand phone if you want to prevent hackers to steal your information. With factory backup, the storage and RAM of your phone can be erased effectively. It saves you from any troubles in the future!

Can You Sell Very Old Mobile Phones in CashMartIndia?

Yes, very easily! CashMartIndia is a comprehensive platform where you can sell your old mobile phones too at the best prices. After an assessment of your phone, CashMartIndia offers a fair price and provides the best services at your doorstep. Selling old phones in Hyderabad through CashMartIndia is time-saving and super-easy.

Is There a Limitation on the Number of Mobiles I can Sell to CashmartIndia at Once?

No, you can sell all your old phones at CashmartIndia at once, you just have to produce a copy of the purchase bill for all the phones which you want to sell, and your valid ID proof.

What are the things I have to provide while selling my old mobile?

While selling your old mobile, you have to provide a copy of the bill mentioning the IMEI number of that device and a valid ID proof that could identify you as a citizen of India be it an Aadhar Card, Voter Card, or a Driving License.